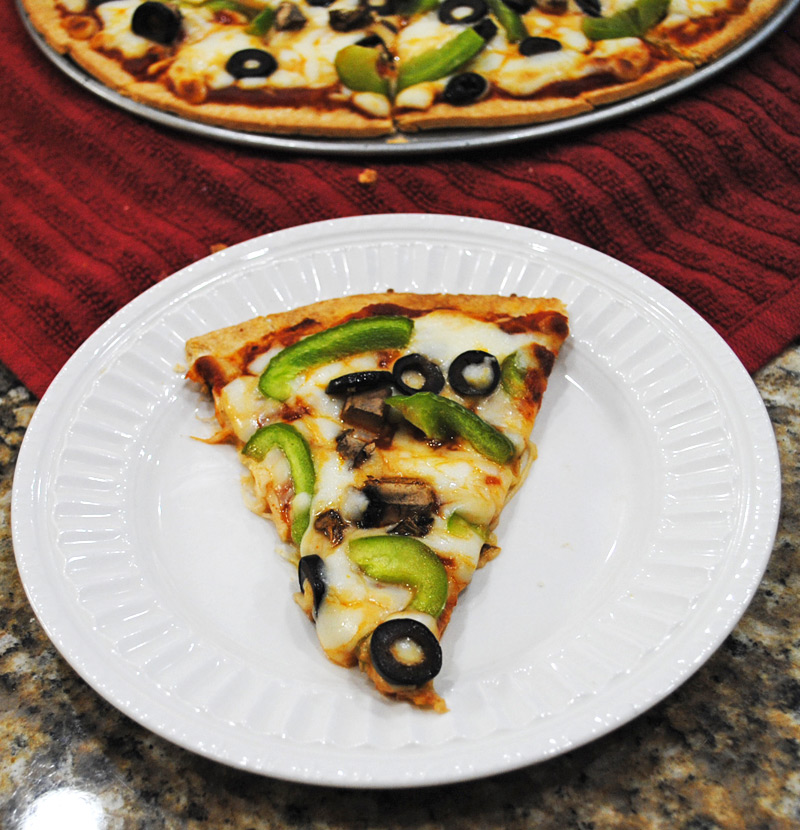 Savory and fresh, this veggie flatbread pizza is an ideal snack for your family when you are on a lookout for a quick and yummy dish. Slathered with tangy pizza sauce and loaded with veggies, this pizza is a healthy treat for my kids. So be creative and experiment with several veggies to find out the best combination that makes their taste bud happiest. I opted for store-bought flatbread crust but can also use the leftover naan for a desi twist.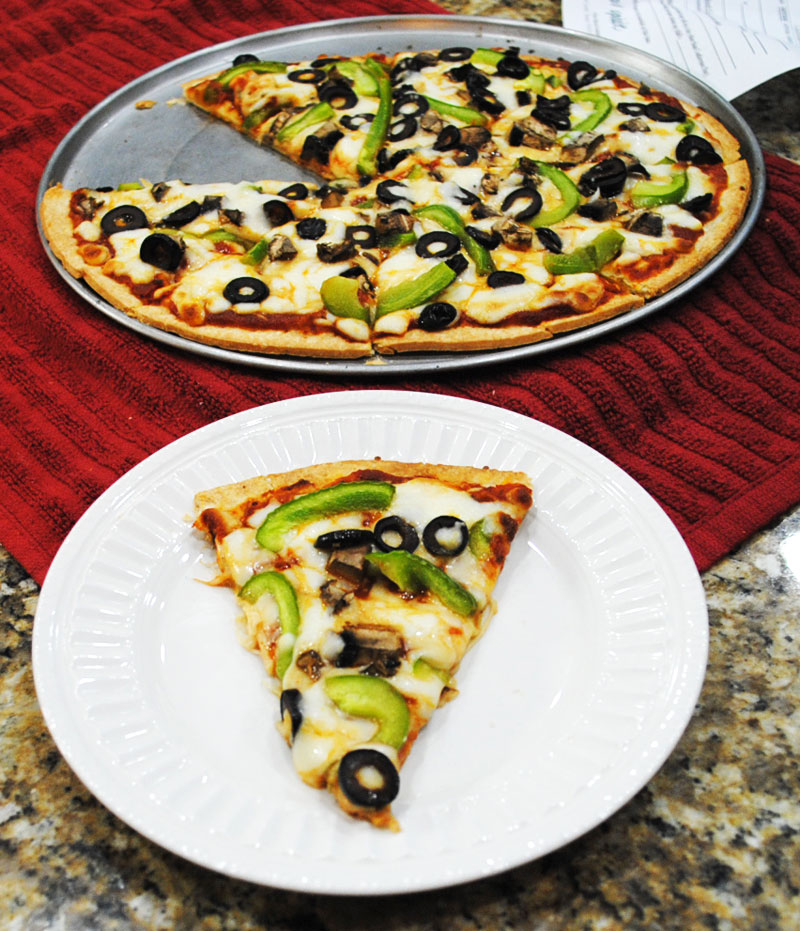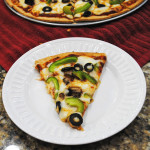 Skill Scale:
Easy
Serving:
2-3
Prep Time:
5-10 minutes
Cook Time:
8-10 minutes
Ingredients
flatbread pizza crust - 1 12-inch, (Store bought)
olive oil - 1 tsp
mozzarella cheese
mushroom - chopped
green bell pepper - chopped
olive - sliced
pizza sauce
Instructions
Preheat oven to 400 F degrees.
Brush olive oil over flatbread.
Spread the sauce evenly.
Sprinkle mozzarella cheese.
Top with toppings.
Bake for 8-10 minutes or until bubbly.
Serve.
Print