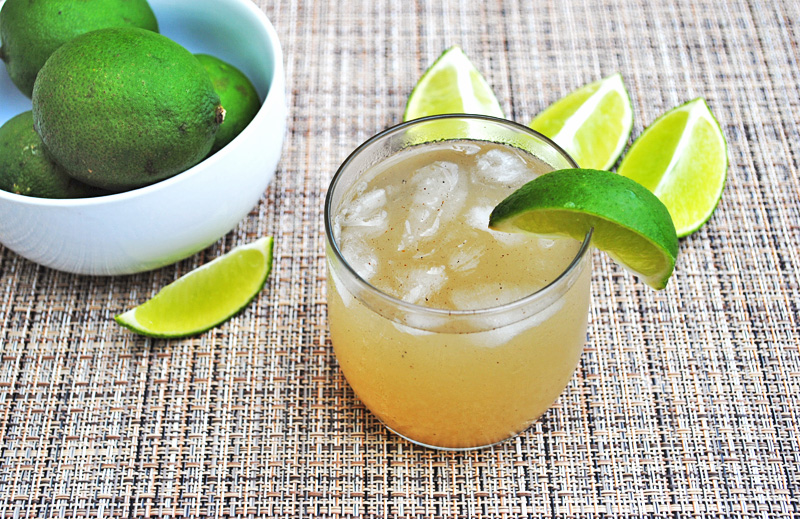 Keep your chilled Cola aside and take a sip of some natural drink to beat the heat during summer. What about a glass of chilled limeade to cool you down? Lime being a common ingredient in your pantry, limeade becomes an obvious choice to churn up a quick, refreshing drink during summer. It's super-simple and can be improvised by using additional ingredients to pleasure you with new flavors every time.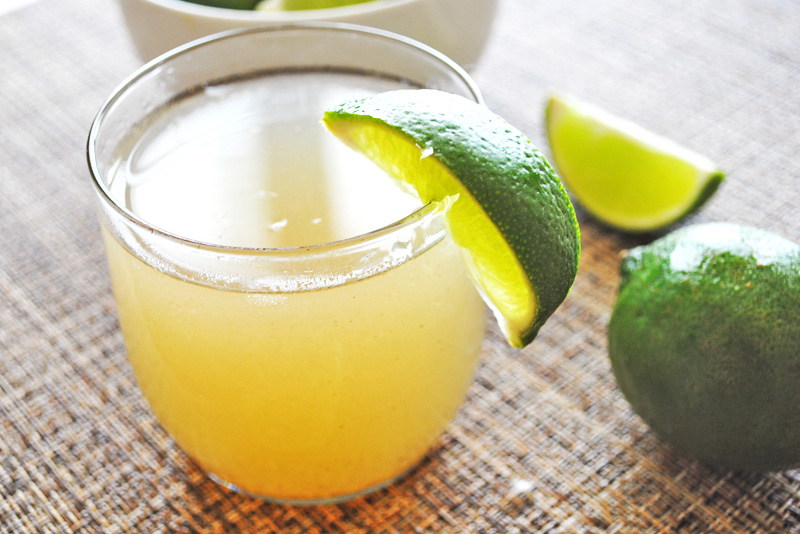 I like to keep my limeade drink simple. But my Indian taste buds coax me to spice it up and give it an Indian punch. When it comes to spices, a dash of ground roasted cumin or 'jeera' works best for such summer drinks. Its earthy flavor pairs well with the playful tang of fresh fruits (lime in this case) and turns each sip into a sensuous indulgence. Most people prefer to use club soda for their limeade. But I would suggest trying it out with ginger ale. This is because the exciting combination of pungent and a tad fiery flavor of ginger with tangy lime juice is simply mind blowing.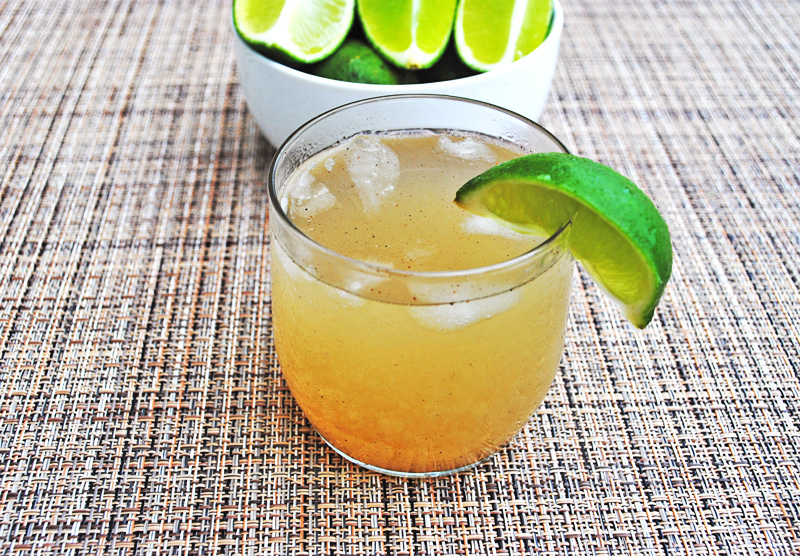 Though cumin and ginger ale boost the 'wow factor' in my Indian-style limeade, but another key ingredient deserves special mention – 'kala namak' or rock salt. This Indian, pinkish-grey salt has a strong, sulphuric zing in its flavor which might appear obnoxious if tasted just like that. But stir it into any fruit-based drink and it will enhance the flavors manifold. No wonder, it makes my ginger limeade drink simply irresistible! So, lay your hands on a jar of rock salt here and gear up to deal with the blazing summer sun with this Indian version of limeade.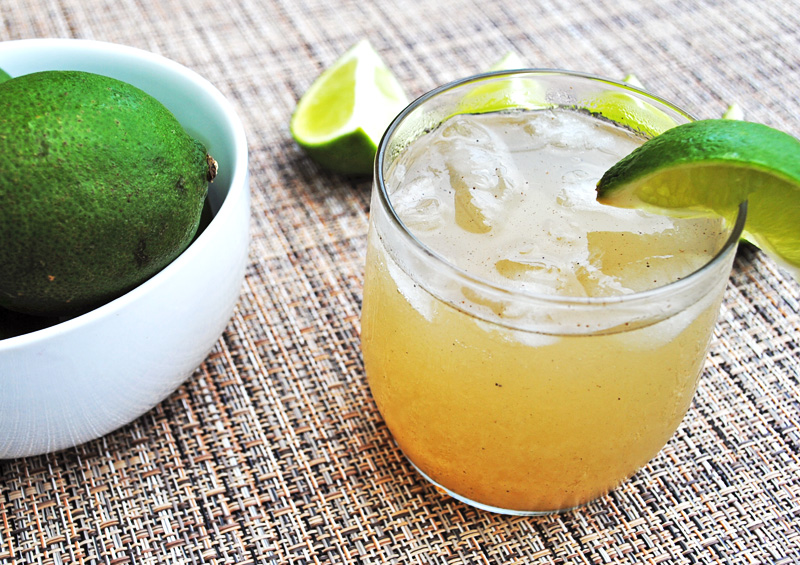 Yesterday I had a craving for limeade. With no limes within reach, I resorted to limeade concentrate and the outcome was as soothing as the one with real limes.
Ginger Limeade Drink – Indian Style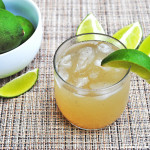 Skill Scale:
Easy
Serving:
1
Prep Time:
5 minutes
Ingredients
frozen limeade concentrate - 1 teaspoon
ginger ale - 6 oz.
black salt (kala namak) - 1/4 teaspoon
roasted jeera powder (roasted cumin powder) - optional
Instructions
Add frozen limeade concentrate to a glass
Pour ginger ale
Add black salt
Stir until black salt has dissolved.
Add roasted jeera powder
Add the ice cubes
NOTE : "kala namak" or black salt is widely available at most Indian markets. It is available on the Internet. It is available at Amazon. 
Print