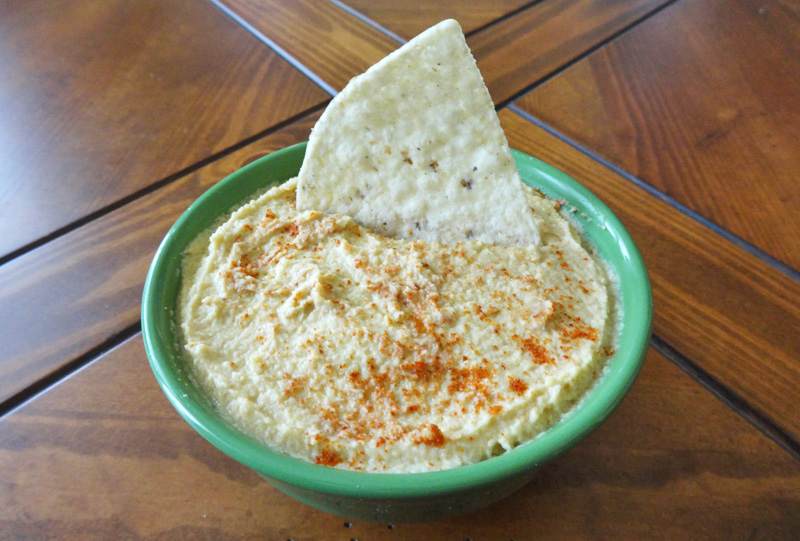 I have found another delicious way to use my homemade pumpkin puree – pumpkin hummus. This creamy, orange-hued dip is to die for! The natural sweet flavors of the pumpkin, along with a dash of spices spike up the yum factor manifold and is bound to make its takers happy. Apart from being great taste wise, this pumpkin hummus also gives you a chance to show your own creativity.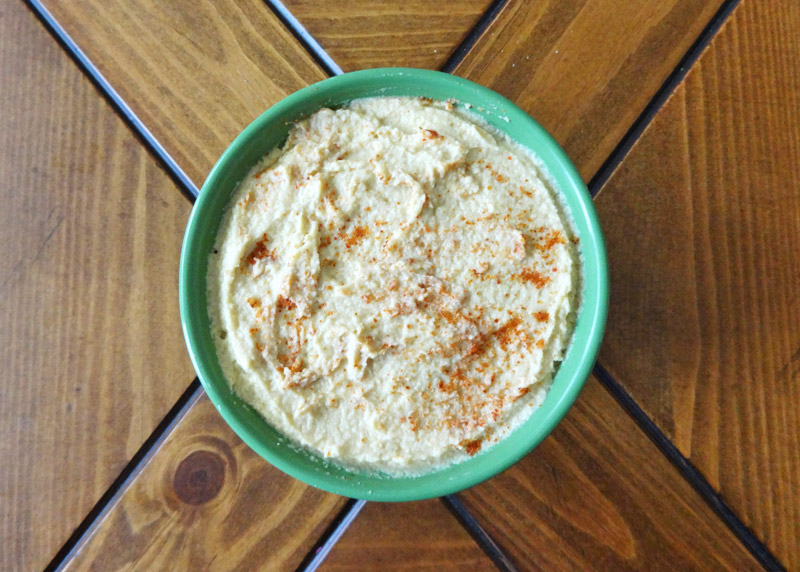 So play around with the ingredients- pep it up with a hint of red/chilli pepper or whiz in more pumpkin puree. But no matter how you prepare it, don't forget to serve it with tortilla or pita chips!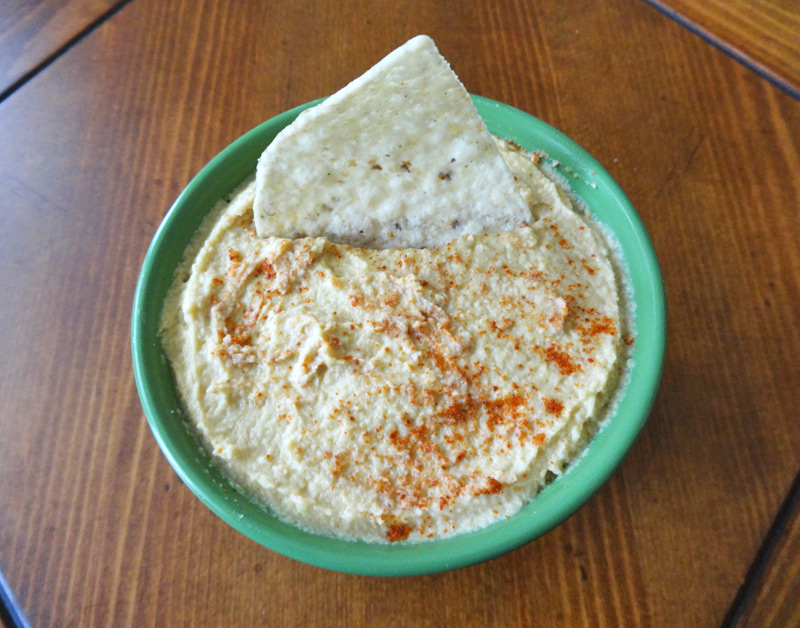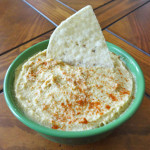 Skill Scale:
Easy
Prep Time:
5 minutes
Ingredients
chickpeas - 2 cup, (boiled)
garlic - 2, cloves (minced)
lemon juice - 4 tablespoons
water - 4 tablespoons
tahini - 3 tablespoons, or sesame seeds 4 1/2 tsp
pumpkin puree - 1/2 cup
cumin - 1 teaspoon
salt - 1 teaspoon
chilli pepper - 1/2 teaspoon
olive oil - 3 tablespoons
Instructions
Put chickpea, garlic cloves, lemon juice, water, and tahini/sesame seeds in food processor and blend until smooth.
Add pumpkin and seasonings and blend until well incorporated.
Put 1 tablespoon olive oil and blend and then add another 1 tablespoon olive oil and then blend and put the rest of olive oil and blend.
Taste and adjust any seasonings to your taste.
Adapted from LCBO Food & Drink
Print