Hummus has always been an integral part of Mediterranean cuisine as it brings out the flavor and it adds its own kick to everything that it is added to. However whenever you order hummus at a restaurant, you see more oil and less hummus which is EXTREMELY unhealthy and unappetizing.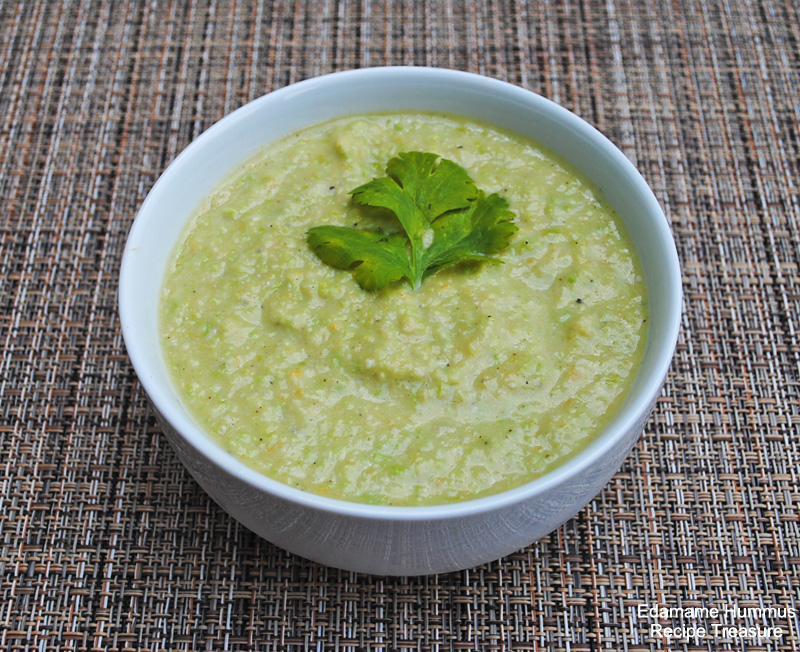 Recently I went to a Mediterranean restaurant for my friends birthday and I had overheard someone talking about edamame and its benefits when added to everyday items that we eat while waiting to be seated. That statement stuck to me and I made hummus the next day to see how it would taste if added to hummus. Surprisingly it tasted delicious and had a very light flavor which enhanced the taste of the hummus instead of it overpowering it.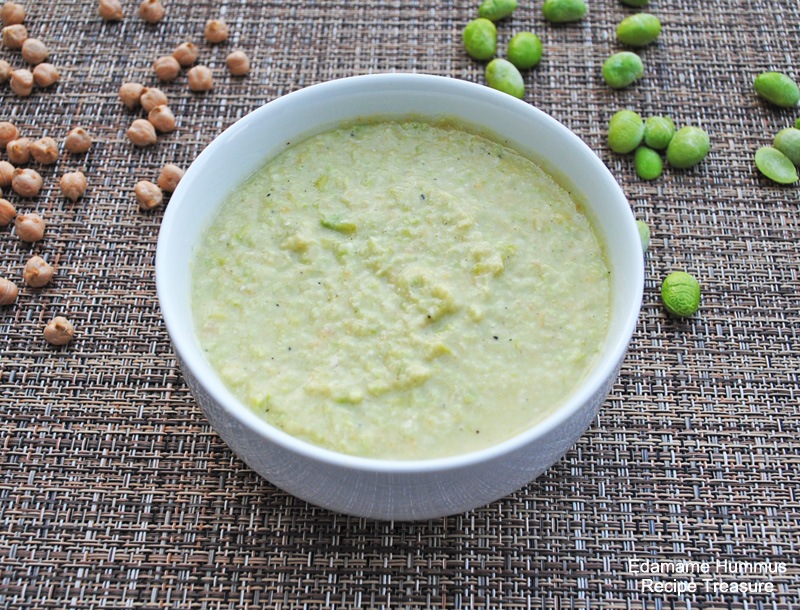 Here's to a healthier edamame hummus that can actually be eaten without looking like it was drowned in a pond of oil!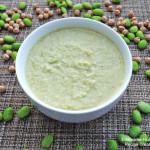 Skill Scale:
Easy
Serving:
4-6
Prep Time:
5 minutes
Cook Time:
5-7 minutes
Ingredients
edamame - 1 cup, (shelled)
chickpeas or garbanzo bean - 1 cup, (boiled)
garlic cloves - 4
olive oil - 1 tbsp
sesame seeds - 1½ tsp or 1 tbsp of tahini sauce
salt - ½ tsp
black pepper - ½ tsp
Instructions
Blanch edamame in boiling water for five minutes
Drain water
Soak sesame seeds for 5 minutes and then grind into a paste
Place all ingredients into a blender and blend for 30 seconds
Add water depending on the consistency of the hummus
Serve with chips of your choice
**Tastes best with veggie or pita chips or jicama root fries**
Print