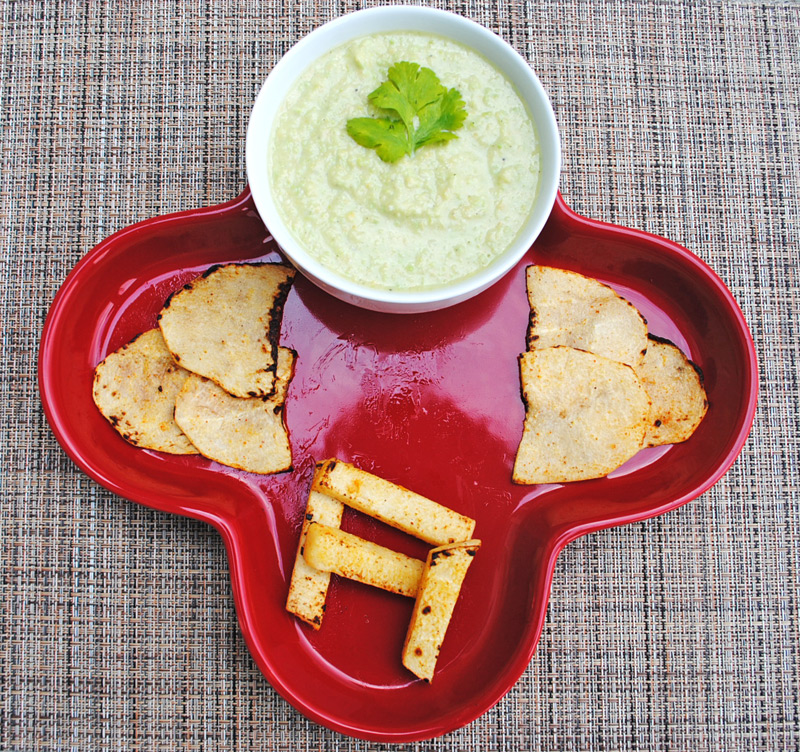 Kids have a tendency to love anything that's bad for them and hate anything that's good for them: the perfect example being french fries. French fries seem harmless, after all, they're just batons of potato sprinkled with salt, right? Wrong! Fast food restaurants fry them, then deep-fry them to make them extra crispy and top them with a salt serving that you're supposed to have in an entire day! But because they're a favorite of kids all around the world, you can't always say no when they ask to eat some french fries.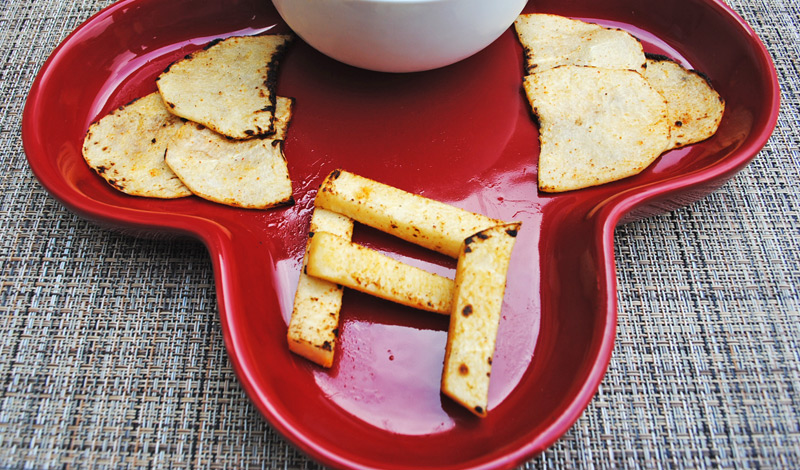 This is undoubtedly a much healthier choice as it neither requires deep frying nor does the jicama root require a huge amount of salt in order to enhance the flavor. The tangy flavor from the lemon works like a charm and tricks the kids into thinking that they're eating french fries. It keeps the kids away from the extra trips to the nearest fast food restaurant and from packing on extra pounds. How's that for a steal?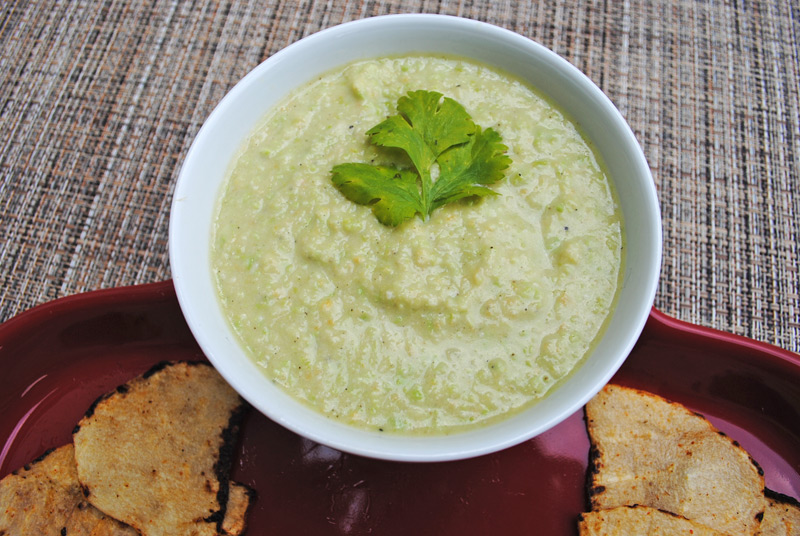 Healthy Jicama Root Fries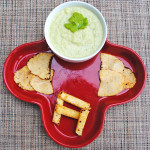 Skill Scale:
Easy
Serving:
6-8
Prep Time:
10 minutes
Cook Time:
15 minutes
Ingredients
jicama root - 1 medium sized
salt - 1 tsp
red chile pepper - 1 tsp
lemon - 1
vegetable oil spray
Instructions
Peel and cut jicama root into strips so they looks like fries
Sprinkle salt, pepper and lemon onto the jicama fries
Marinate for five minutes.
Set oven to 350F bake. Spray baking sheet with oil, spread the jicama root evenly on the baking sheet and then lightly coat the jicama root with oil.
Bake for about 15 minutes until it is crisp tender
Serve with condiment of choice. I used edamame hummus or ketchup.
Print