4th of July (Independence Day) is just around the corner. Are you ready?? Well, we hope so!!! We've got a good collection of our favorite recipes from here on Recipe Treasure.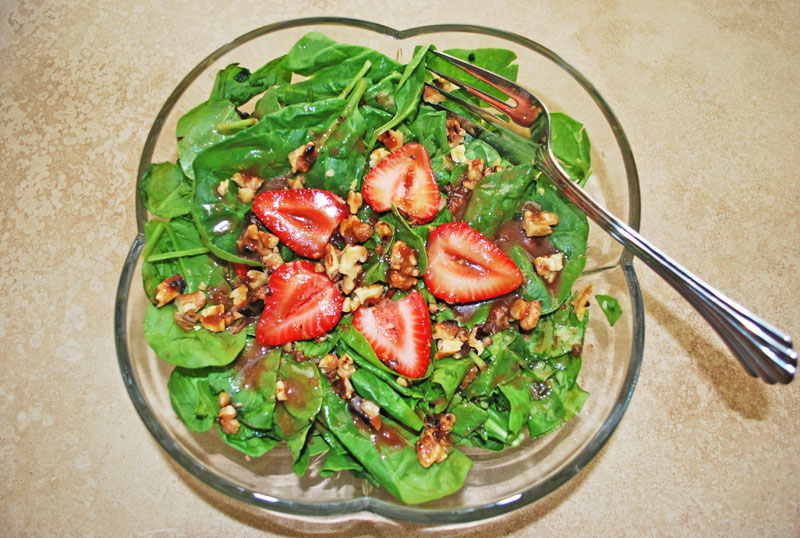 Black Bean and Corn Salad with Avocado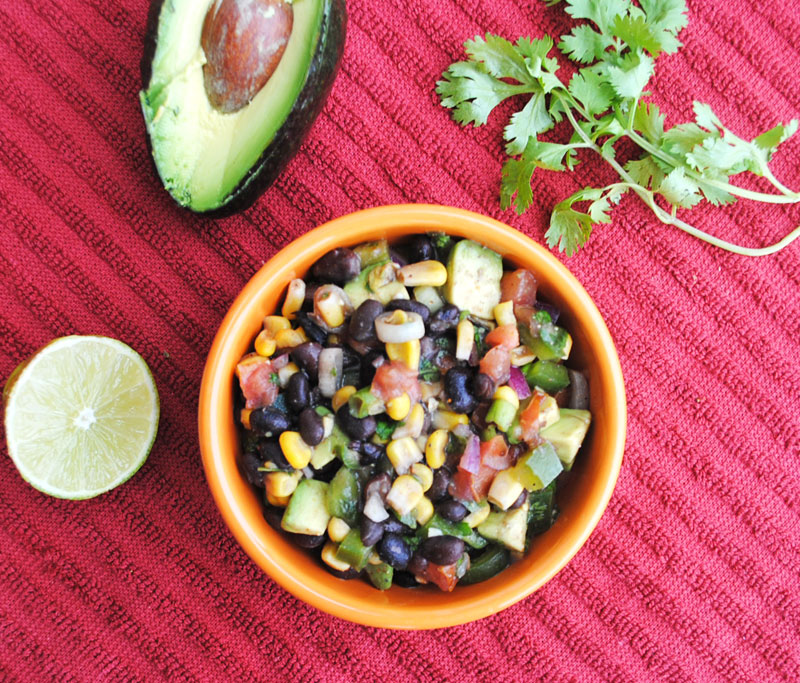 Bow-Tie Pasta with Tomatoes, Basil, and Olives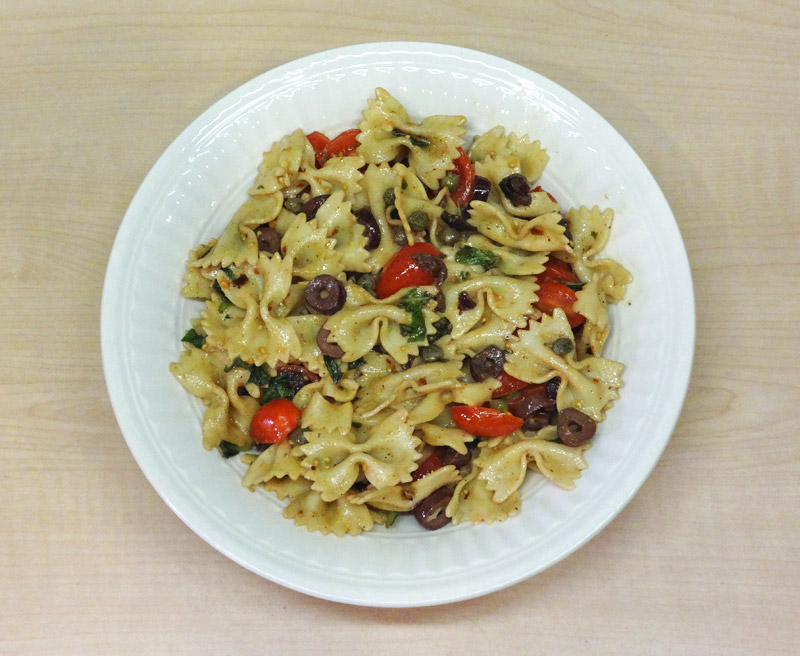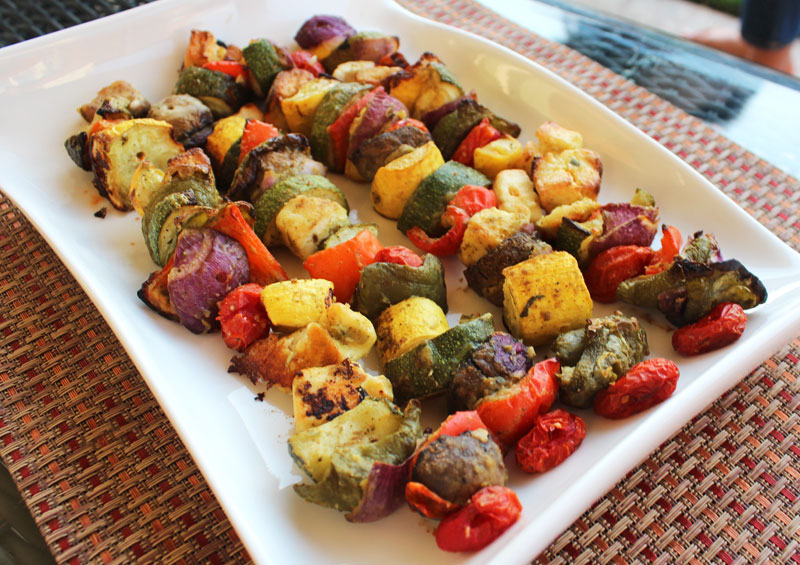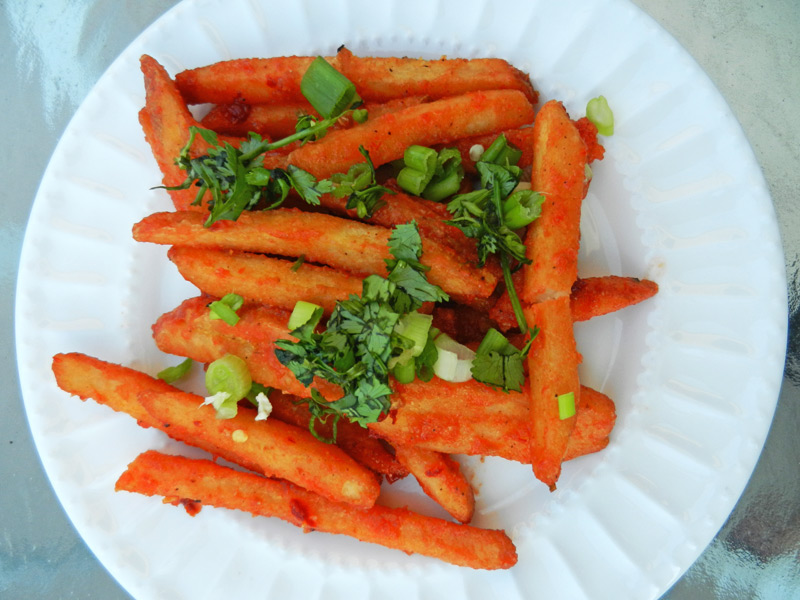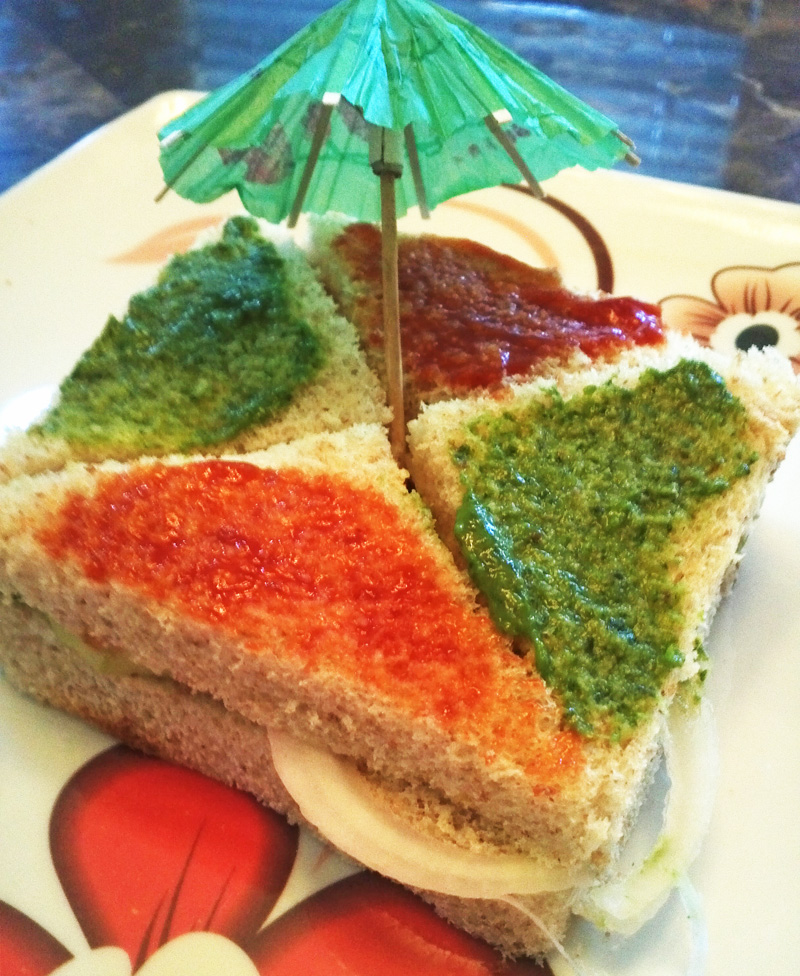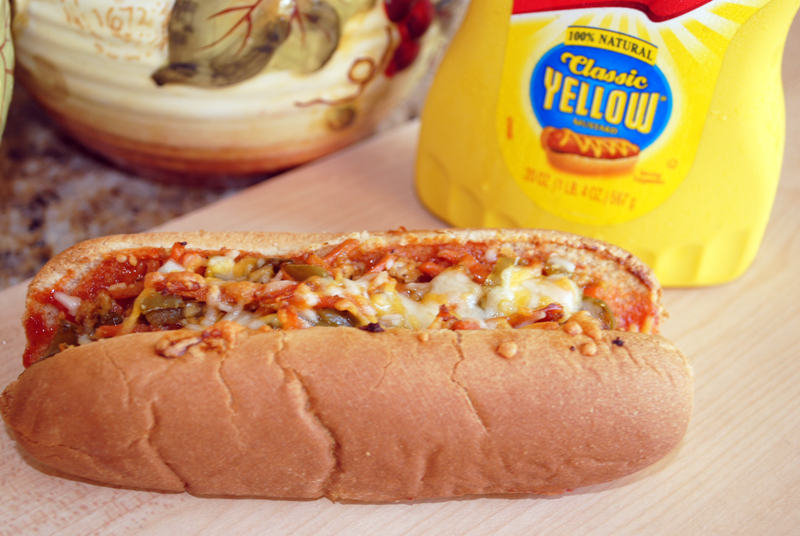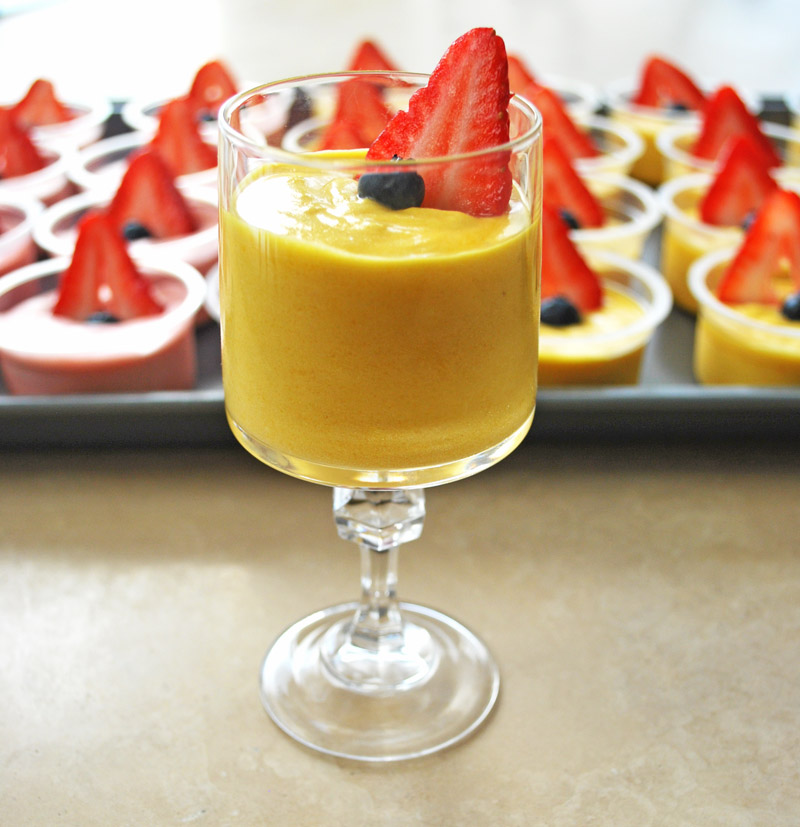 Gelatin-Free Strawberry Mousse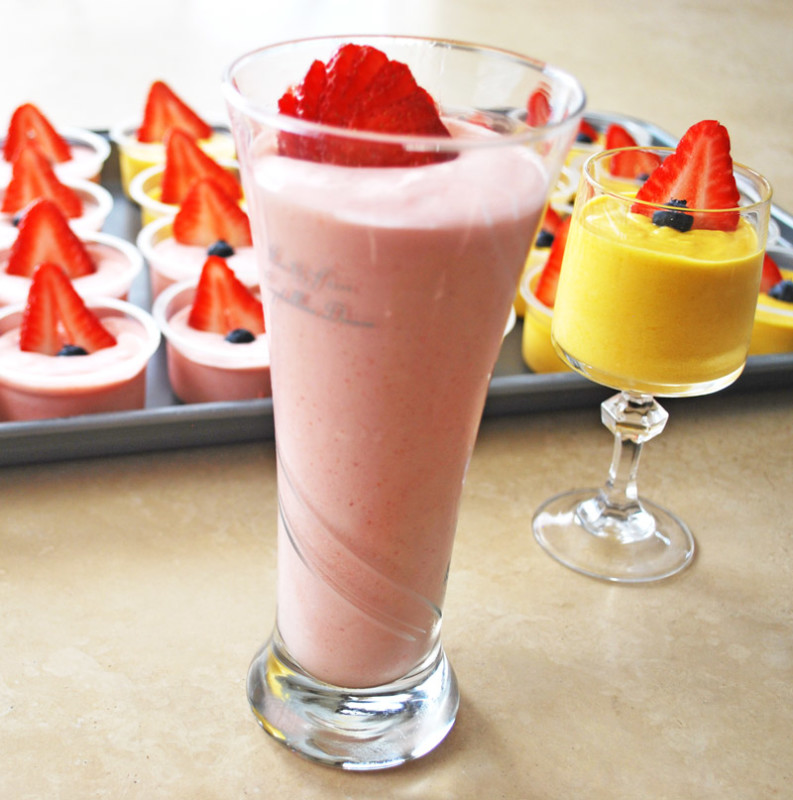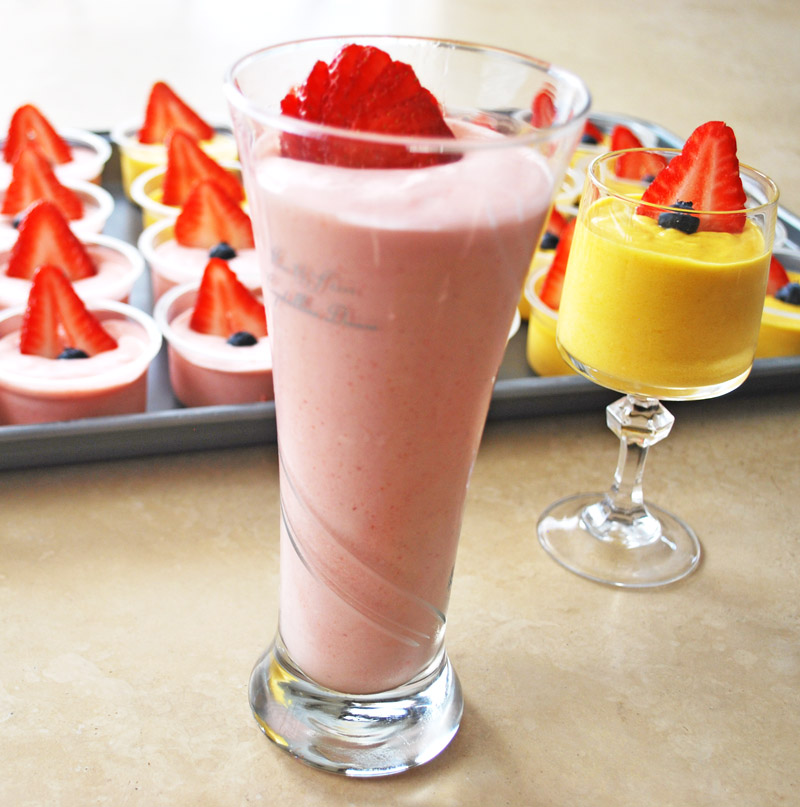 Alcohol Free and Egg-less Tiramisu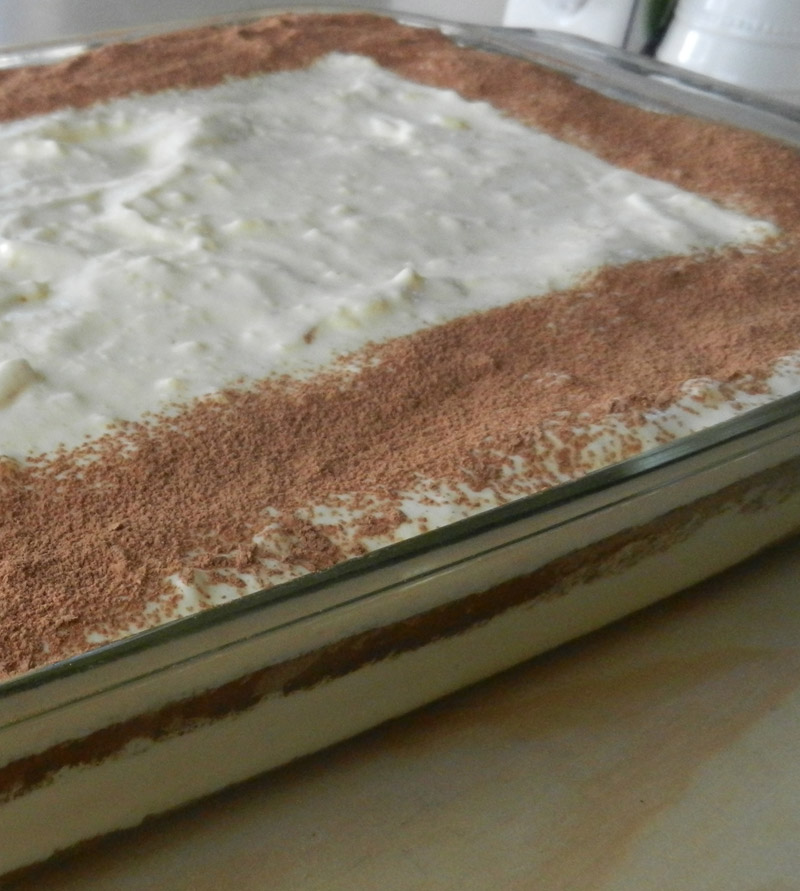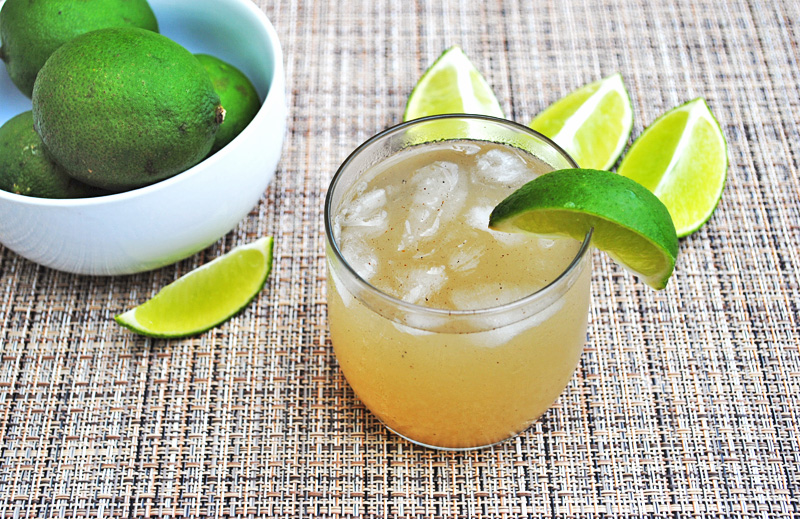 We hope that you and your family have a safe and wonderful 4th of July in advance!
What plans do you have for the 4th of July?