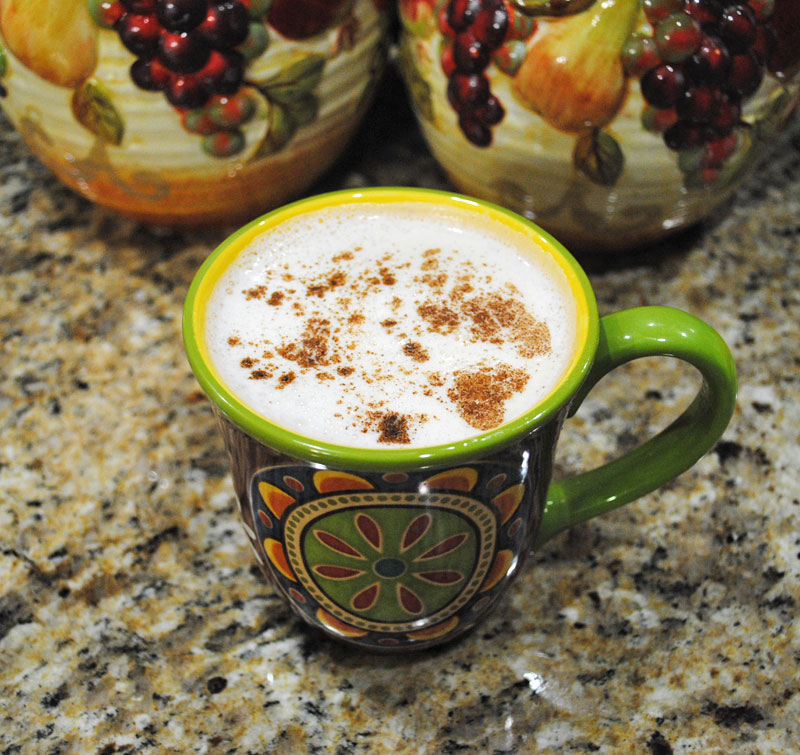 As the temperature drops, it feels wonderful to spend your leisure time watching my favorite TV shows while snugged comfortably on the sofa with cozy blankets around me to stay warm. That's when my heart yearns for the soft explosions of warmth of a satisfying winter drink within me. Honey-cinnamon steamer works this magic perfectly and every sip makes sure to take the chill out of the wintry moments. Apart from its soothing effect, the warm spiciness along with the creaminess of the honey-laced milk makes this drink a treat for your palate and soul alike. Feel free to whisk in more honey for a happier sweet tooth; it's all about pampering yourself!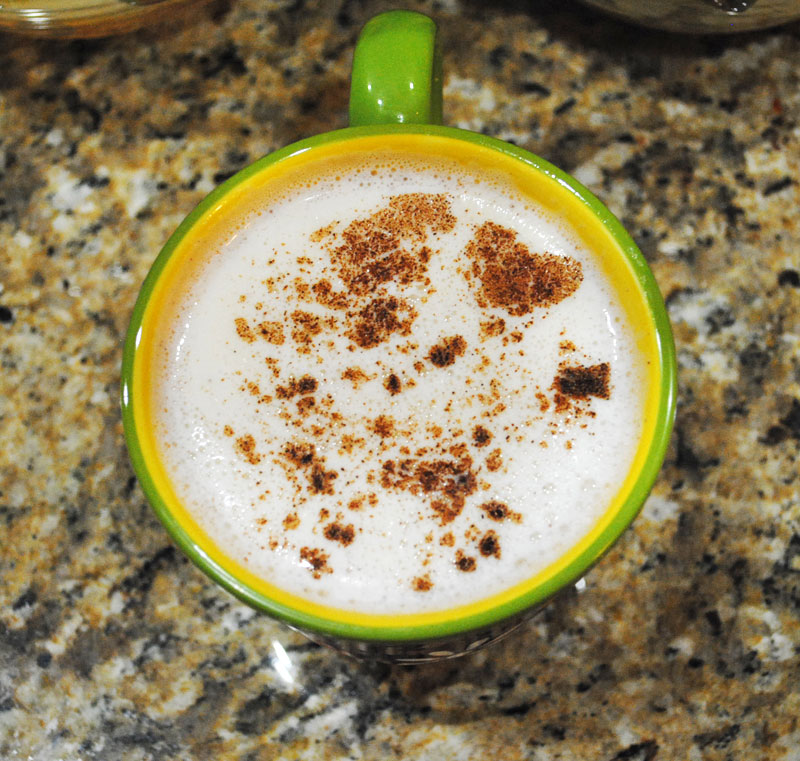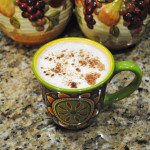 Skill Scale:
Easy
Serving:
2
Prep Time:
2 minutes
Cook Time:
5-10 minutes
Ingredients
milk - 2 cups
honey - 2 tsps
cinnamon sticks - 2-3
ground cardamom - 1/4 tsp
vanilla extract - 1/2 tsp
Instructions
Combine the milk, honey, cinnamon sticks, and cardamom in a medium sauce pan over medium heat.  Stir to mix.
Cook a few minutes, stirring occasionally (don't allow the milk to boil)
Remove the cinnamon sticks.
Add vanilla extract and stir.
Cook for a few minutes or until thoroughly heated.
Remove from heat and stir with a whisk vigorously until foamy.
Pour into mugs to serve.
Garnish with ground cinnamon and cinnamon sticks, if desired.
Enjoy!
Note: If you want sweeter drink, add 1 tsp of honey.
Print