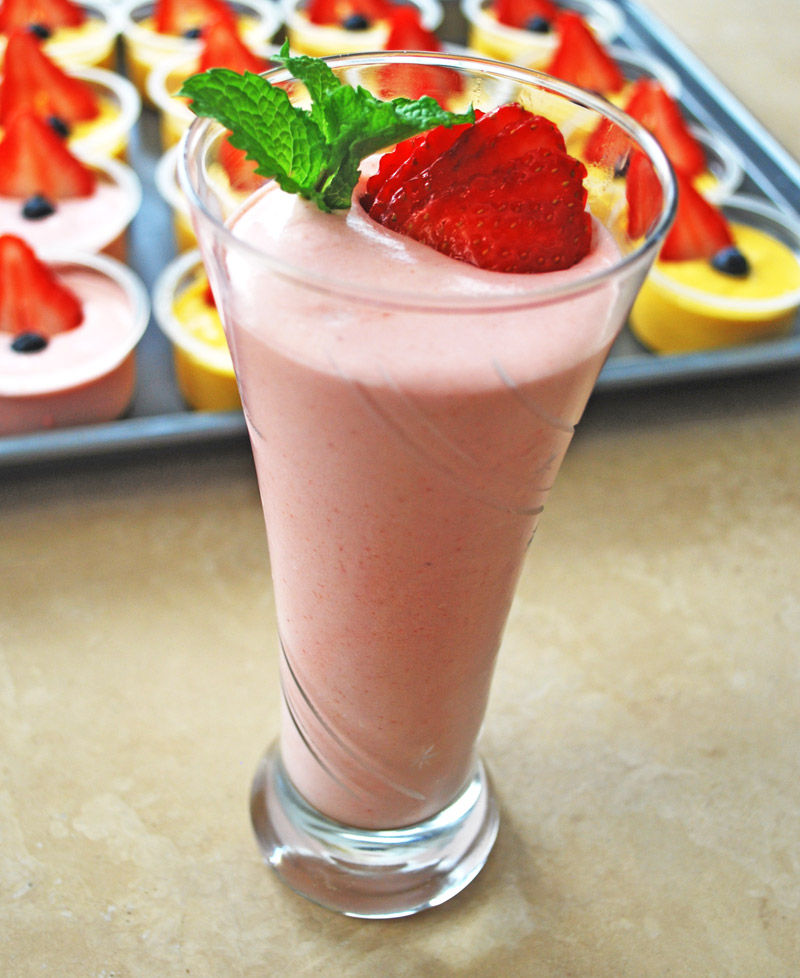 As strawberry season comes to an end, one of the things I like to do is stock up on strawberries and make as many different things while I can and if I have any leftover, then I just pop them in the freezer and use them throughout the year for various other dishes.
Even though summer is technically over, it is still blazing outside and strawberry mousse is the perfect way to cool your off and satisfy your dessert cravings in a heartbeat!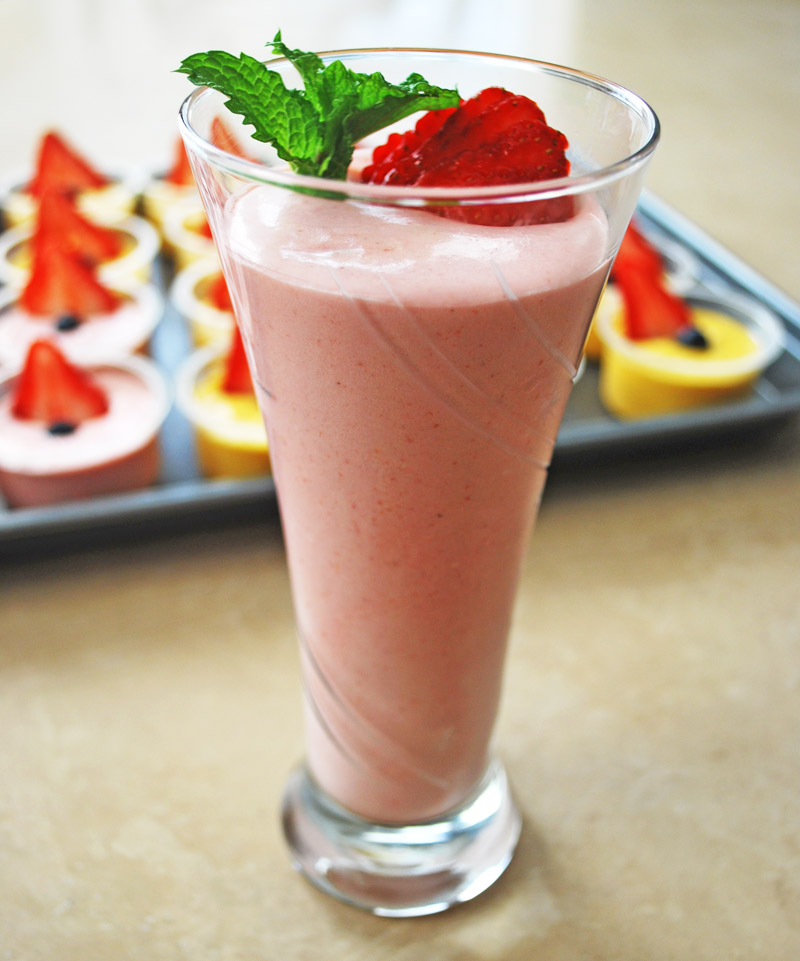 Gelatin-Free Strawberry Mousse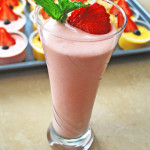 Skill Scale:
Easy
Serving:
24
Prep Time:
20-25 minutes
Yield:
4 oz cups
Ingredients
whipping cream - 1 pint
strawberry puree - 2 cup
sugar - 1 cup
pectin - 1 pouch
water - ¼ cup
cool whip - 8 oz tub
Instructions
Add 1 tablespoon of sugar into the whipping cream and whip it for 8-10 minutes (with hand blender) or 10-12 minutes using a manual blender until it reaches the soft peak form and put it aside
Warm ¼ cup of water and dissolve the pouch of pectin in it and put it aside to cool until it reaches room temperature
Add strawberry puree and the remaining sugar in another bowl and mix well
Add the pectin to the strawberry puree and sugar mixture once it has reached room temperature
Add the peaked whipping cream and cool whip into the bowl with pectin, strawberry puree and sugar
Use the cut and fold method to mix and keep the air within the mixture
Pour into serving bowls and refrigerate for 1-2 hours to set the mousse
Serve once the mousse has set
Print
If you like gelatin-free mango mousse, click here for recipe.