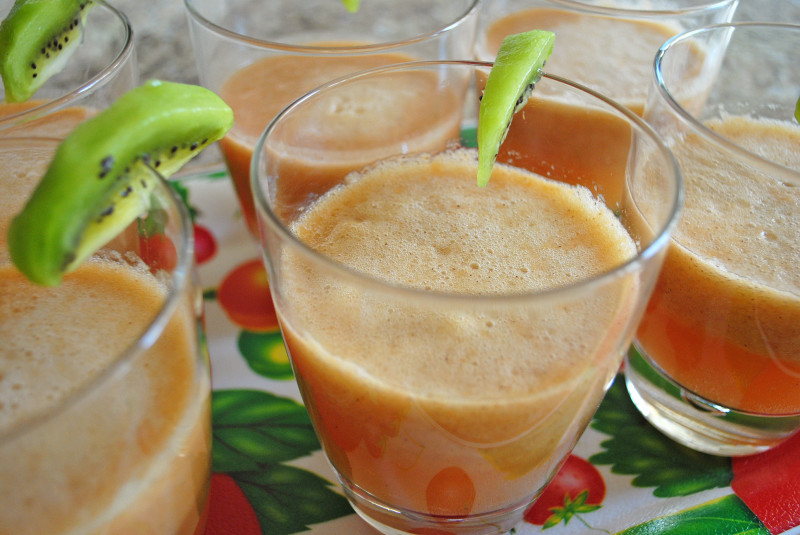 With summer right around the corner, everyone needs drinks that'll keep them cool and refreshed without burning a hole in your wallet. What's easier than making something entirely of fruits and a little bit of sprite?
You won't even have to make an extra trip to the grocery store to make this because it doesn't require any special ingredients other than normal things that every household already has! This one's a winner especially among the kids who are fans of drinks like fruit punches and for the mothers who are always hounding their kids to eat more fruits. It's truly the best of both worlds!
Here is a simple to make fresh fruit mocktail recipe.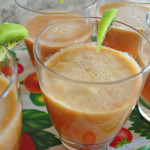 Skill Scale:
Easy
Serving:
6
Prep Time:
5 minutes
Ingredients
orange - 1 small
pineapple - 2 slices
kiwi - 1
strawberries - 4
sprite - 1 can (12 oz)
water - ½ cup
**can use any fruit to create fruit mixture
Instructions
Blend orange, pineapples, kiwi, strawberries and water in a blender
Divide fruit juice into 6 glasses
Pour sprite on top of fruit juice and serve immediately
Print