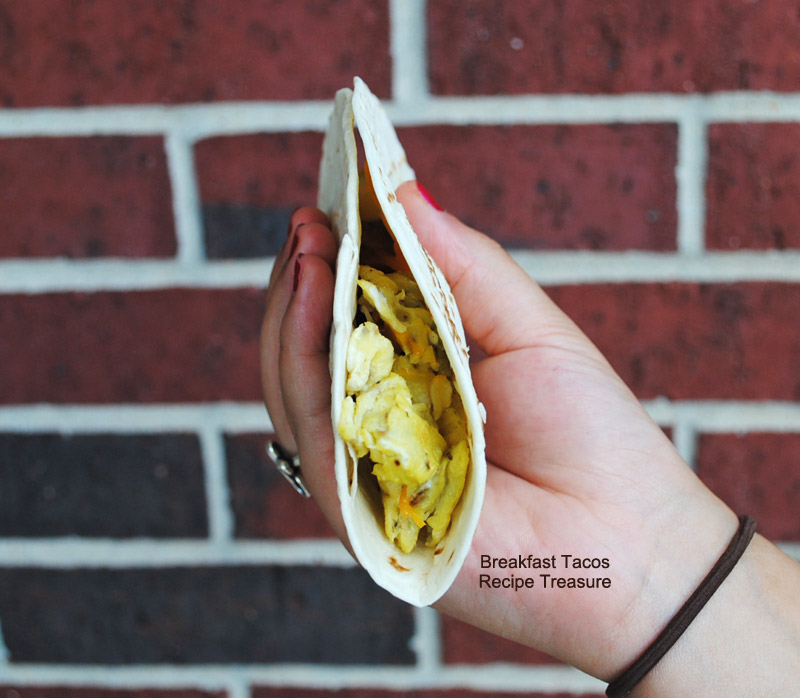 This "Egg and Potato Breakfast Taco" is a yummy and quick breakfast treat that the whole family can enjoy, without any guilt. It's very healthy and will satisfy everyone's taste buds.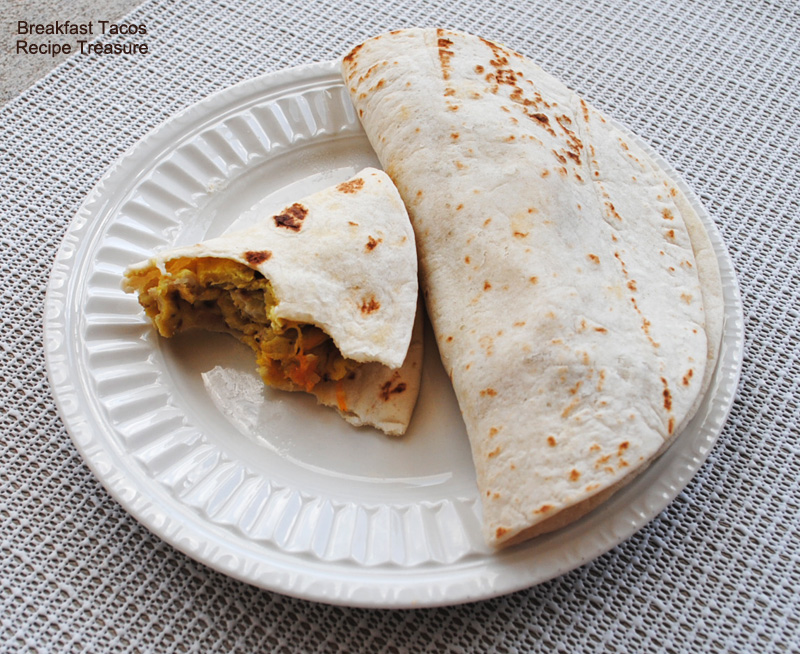 Egg and Potato Breakfast Tacos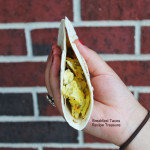 Skill Scale:
Easy
Prep Time:
5 minutes
Cook Time:
10 minutes
Ingredients
eggs - 4
black pepper - 2 pinches
salt - 1/2 teaspoon
Italian spices - 1/2 teaspoon
lemon pepper - pinch
potato - 1, (diced)
cheddar cheese
parmesan cheese
green/red peppers - (optional)
tortilla
Instructions
Put the first 5 ingredients in a medium mixing bowl. Stir for a minute or so.
Dice up potato and cook potatoes in a frying pan until soft and brown.
Once they are cooked, pour the eggs onto a separate frying pan and wait until the eggs are fluffy.
After everything is all baked, put the potatoes and eggs in a warm tortilla with cheese sprinkled on top.
Print